AUTHORIZATION
We are a UK local company and the authorised representative of HIMO in UK.
We have the repair center in UK and we take responsibility for all the products we sell.
We will try our effort to help whenever you have problems even after the warranty.
QUICK DELIVERY & PICKUP

1-5 working days delivery for UK main areas
Every order we received before 2pm would be collected on the next working day and delivered by the next working day normally. For example, if the order placed on Friday and the delivery man dont work at weekends/holidays, then the order would be collected by them on Monday after that weekend (or after holidays). The parcel should be with you Tuesday or Wednesday.
5-7 working days delivery for UK remote areas & EU
Please check the details of remote areas: Scotland(Aberdeen, Dundee, Falkirk, Kirkaldy, Paisley, Perth, Galashiels); Northern Ireland; Scotland(Outer Hebrides, Inverness, Kirkwall, Shetland Islands), Channel Islands, Isle of Man
Pick up in London
Please contact us after you place the order and we will arrange the pickup for your convenience.
INSTANT RESPONSE
Livechat 10am-7pm and 24-hour email response

Feel free to contact us and we will get back to you as soon as possible
EXCELLENT AFTER-SALE POLICY
14 days free return
You can return the products for any reason within 14 days beginning with the day you receive the item, for return details please see https://www.markshop.co.uk/pages/return-warranty
Warranty&return
Whenever there is a problem within warranty, get replacements from our UK service centre, or return your bike to our service centre to get repaired. Please see warranty details: https://www.markshop.co.uk/pages/return-warranty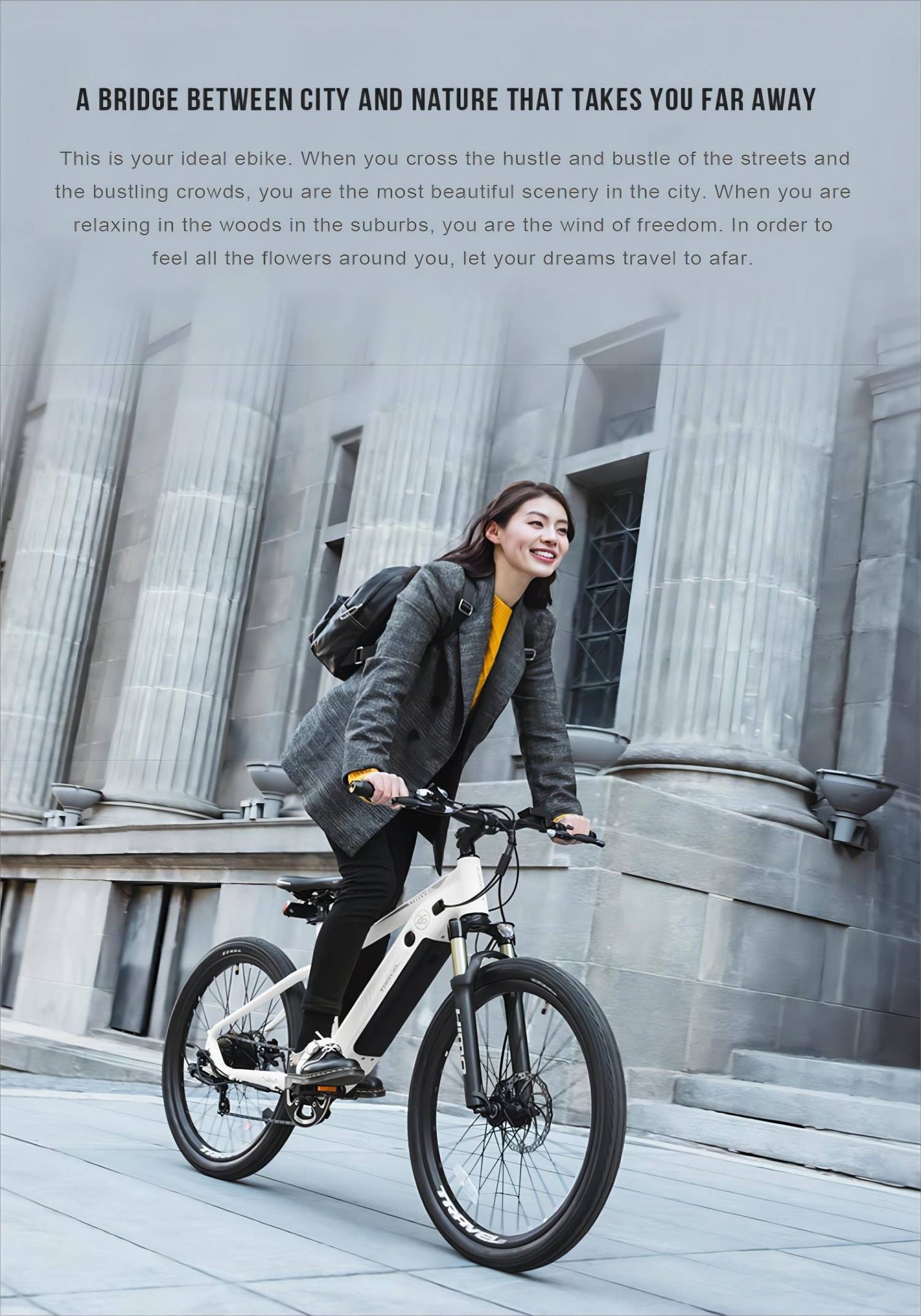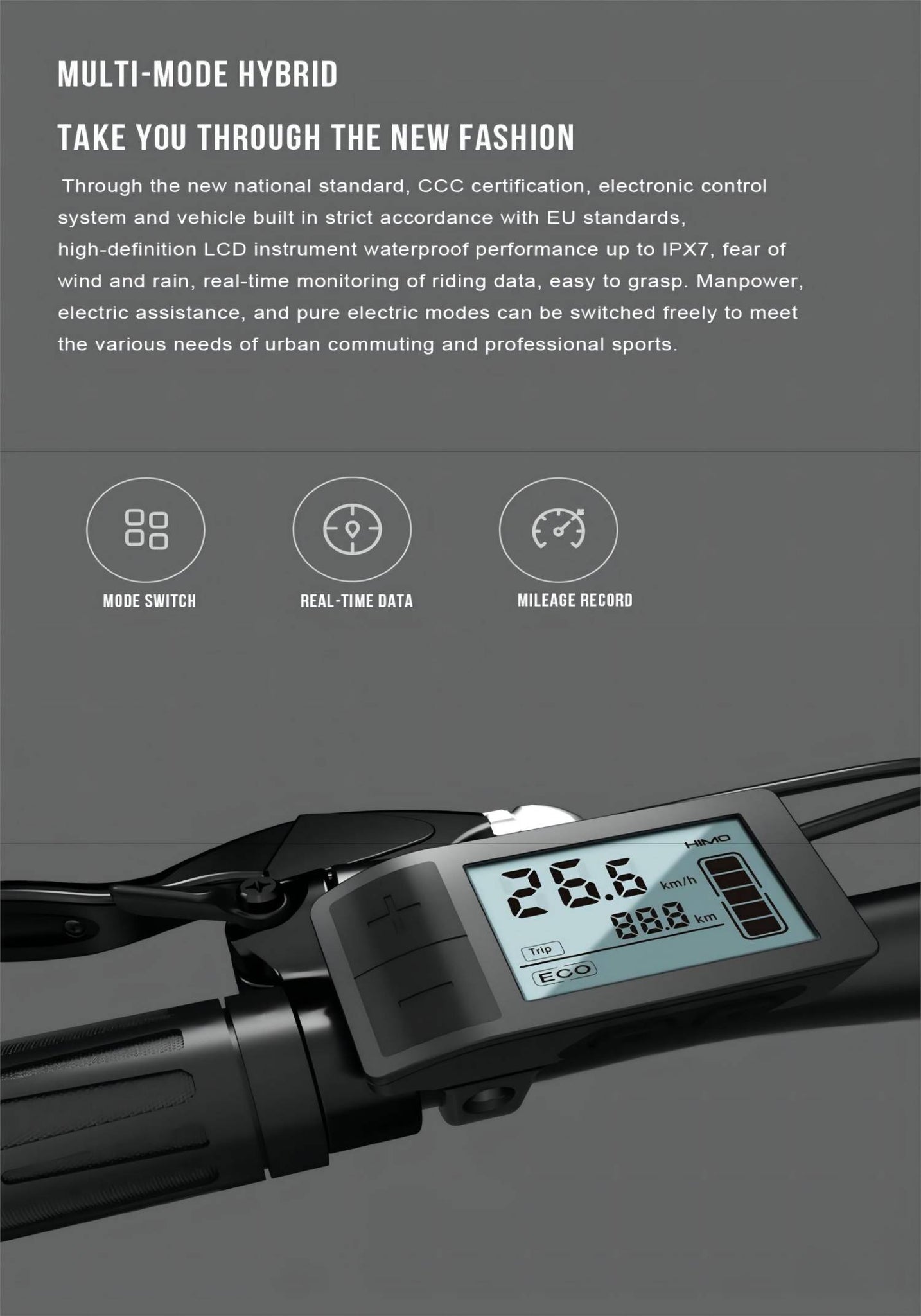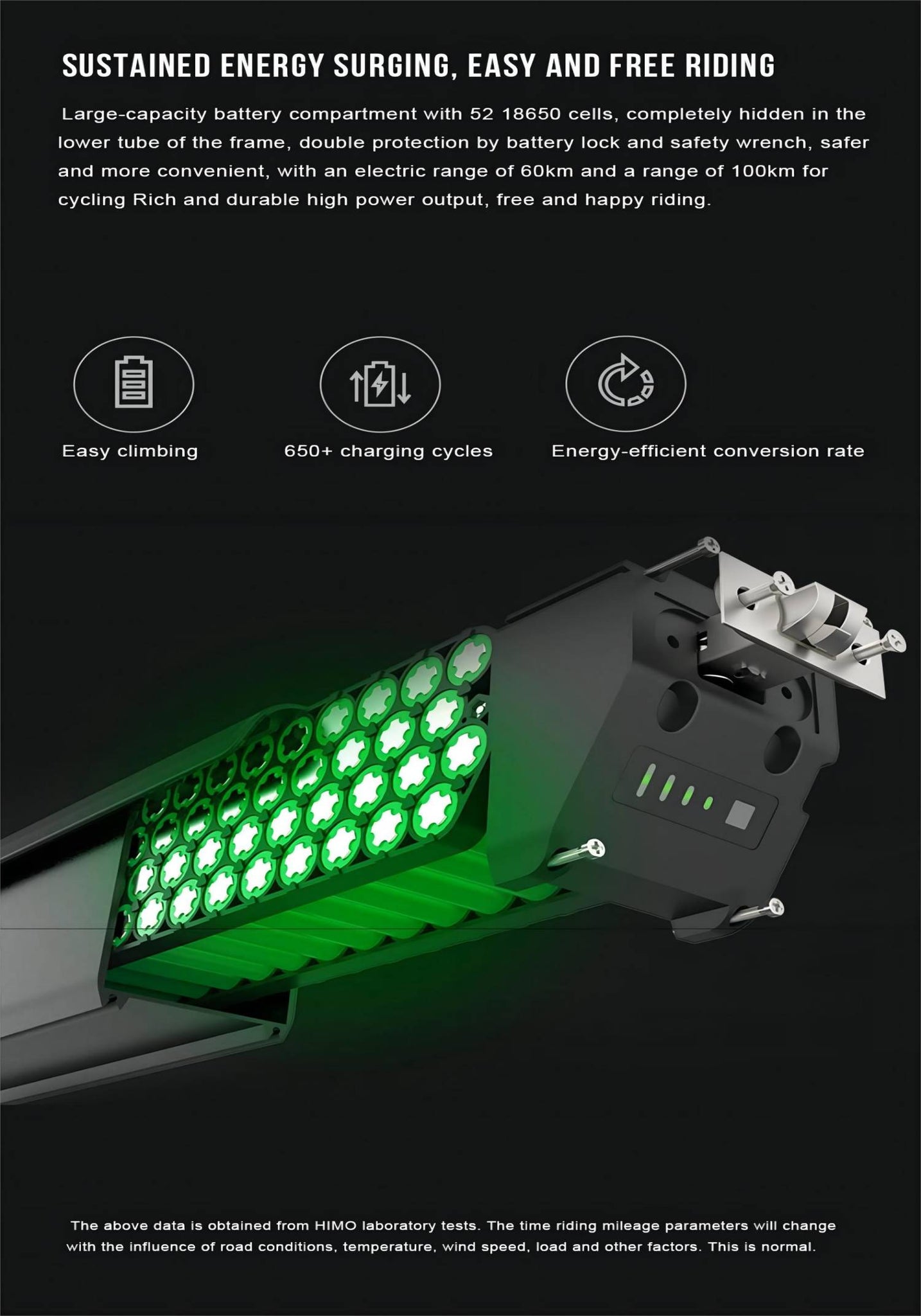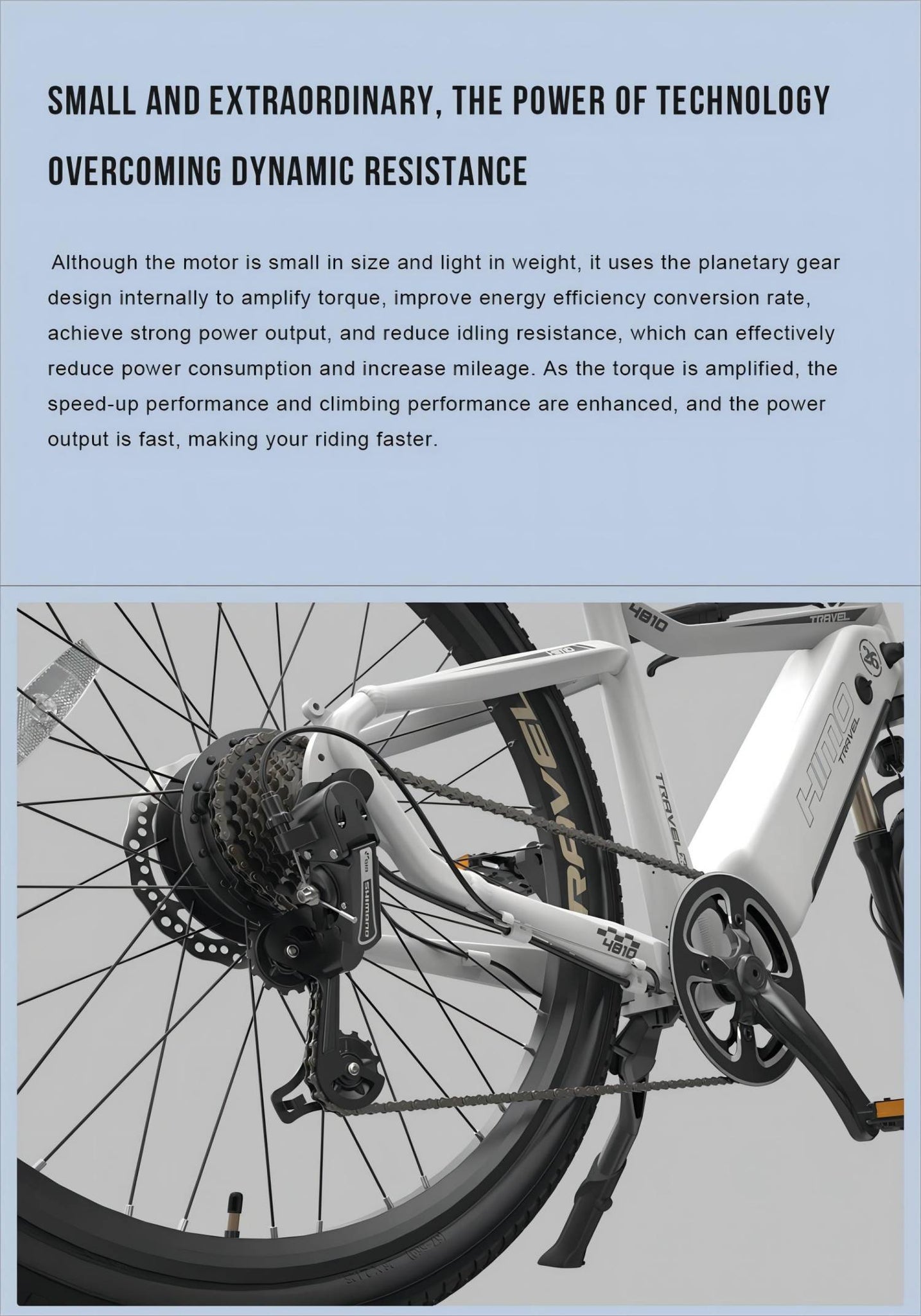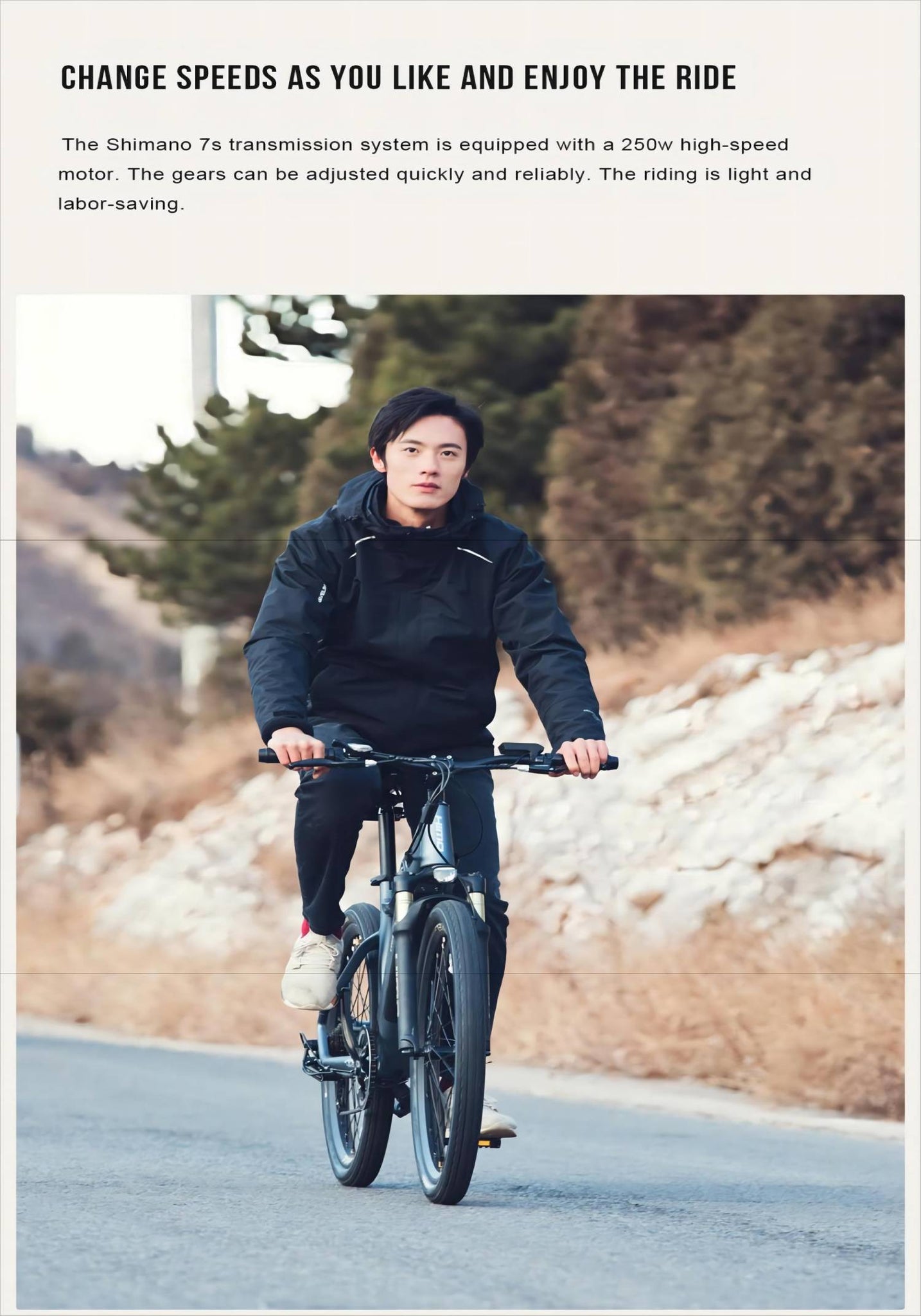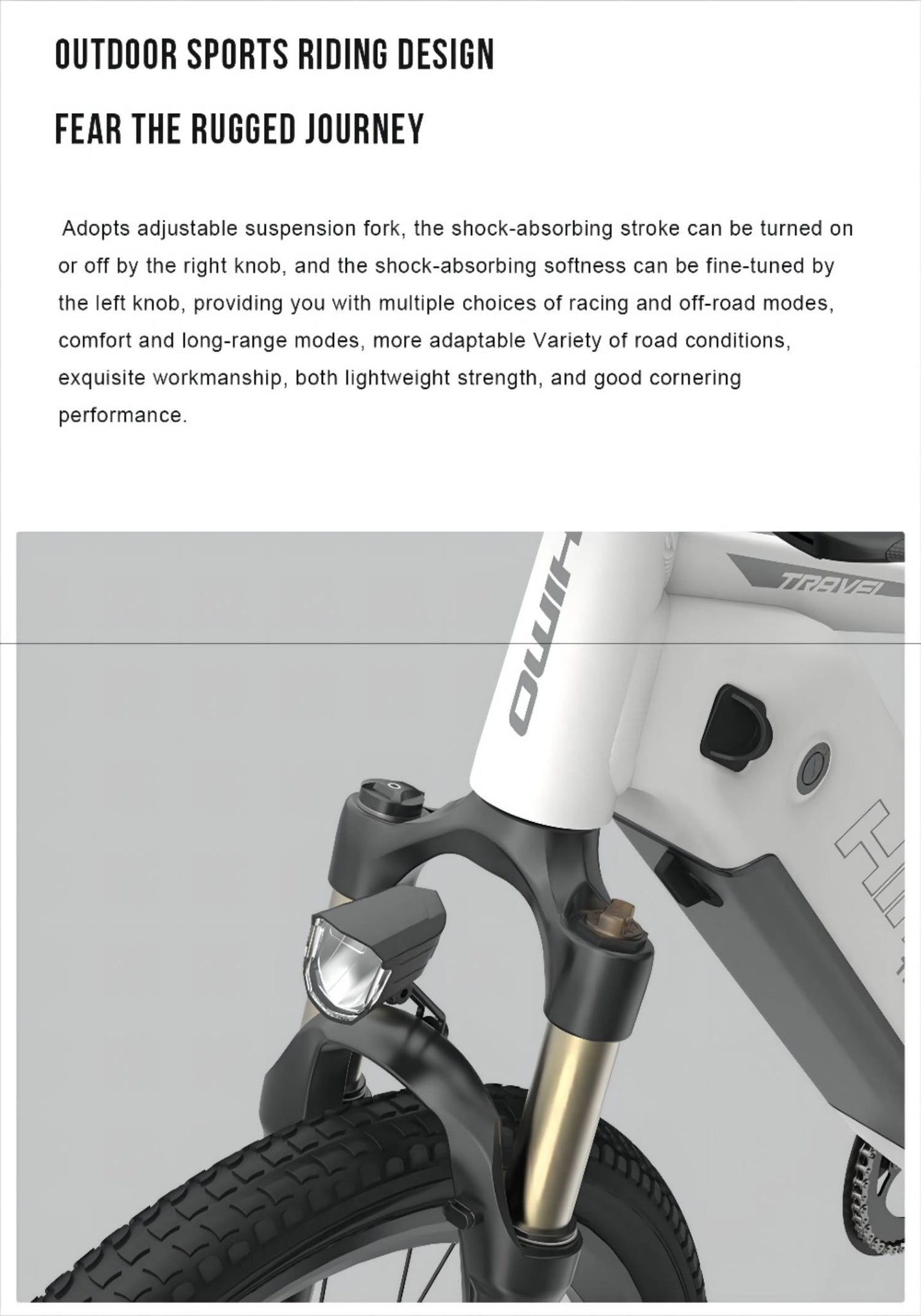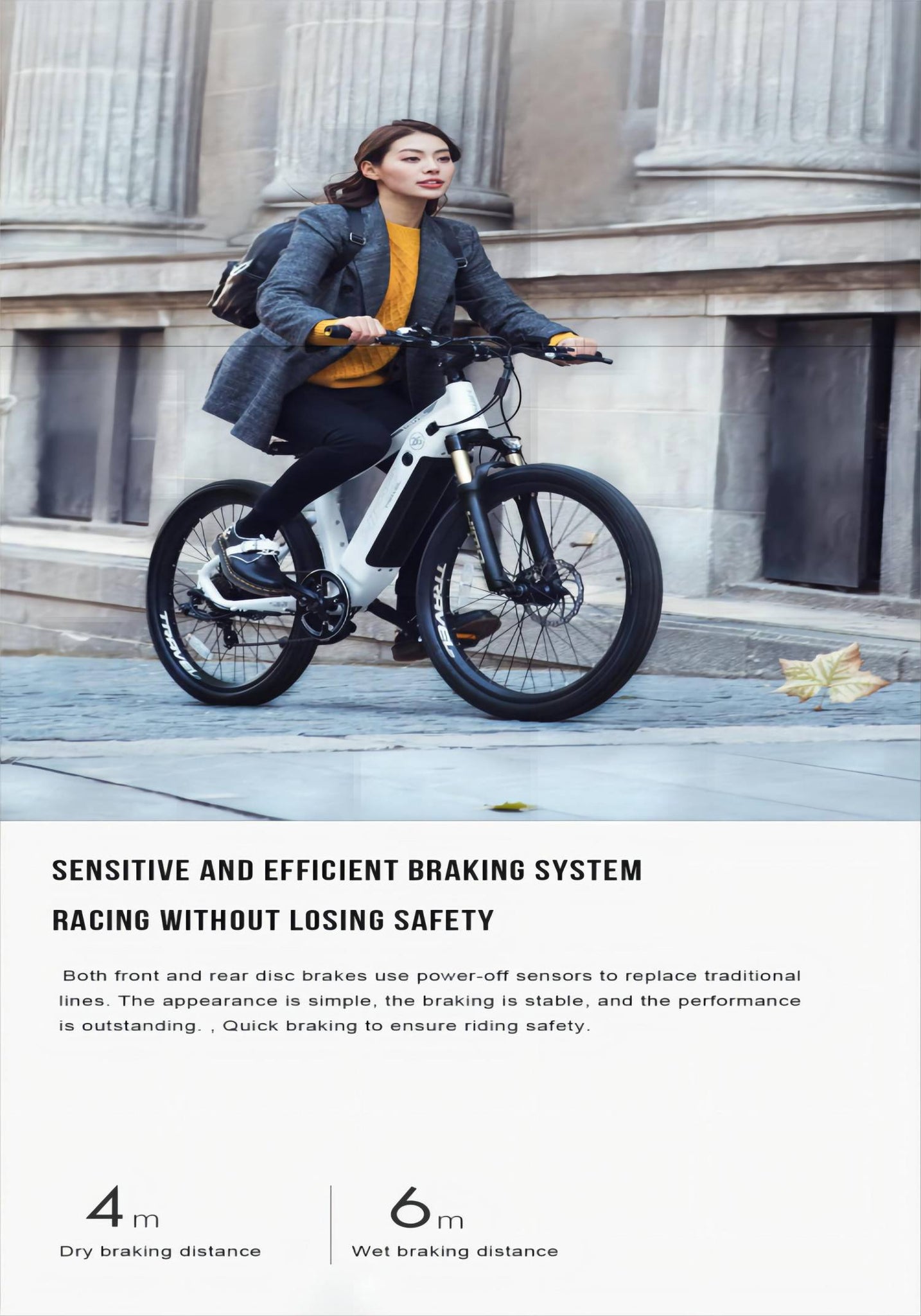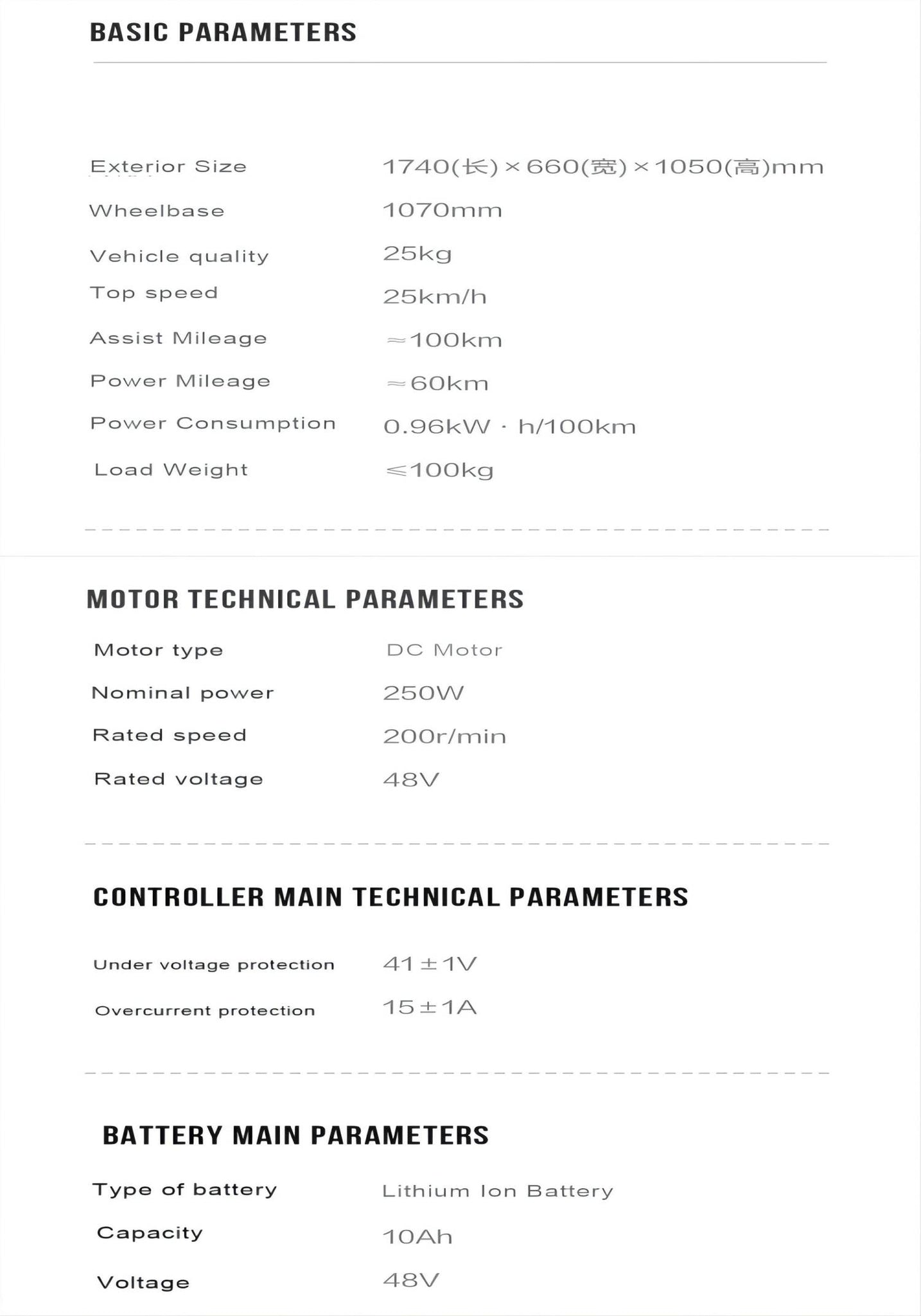 SPECIFICATION OF C26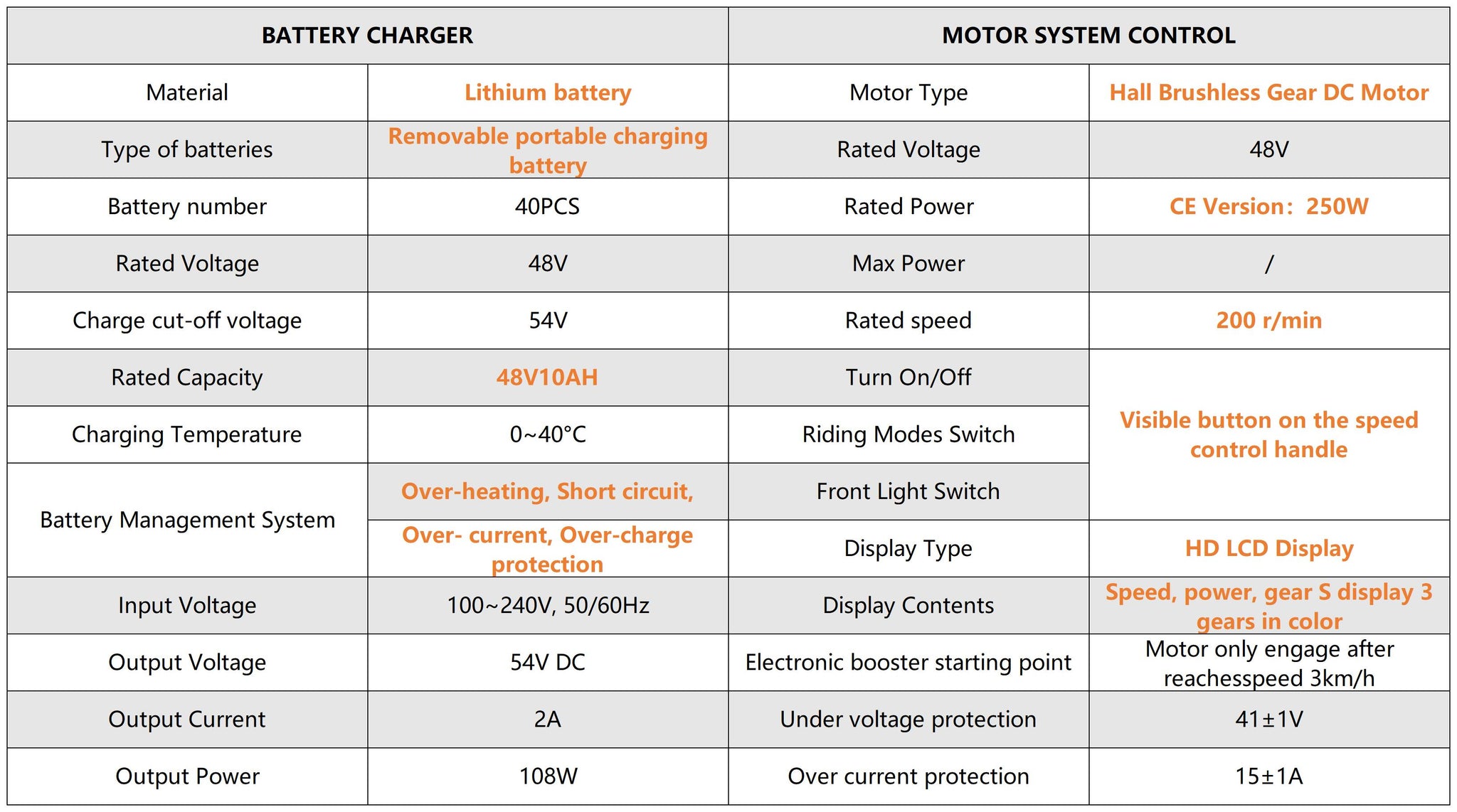 HIGHLIGHTS OF C26
1.POWERFUL MOTOR and LITHIUM BATTERY: The electric bike for adults adopts a 250W high-speed motor, producing a top speed up to 25km/h. With a 48V 10Ah removable Lithium-Ion battery waterproof, fully charged in 3-5 hours, this ebike is capable to achieve 60 km in full electric mode and 100km in pedal assist mode (PAS mode). Your mountain adventure and daily commute will be faster and more cost-efficient.

2.FRONT SUSPENSION and DUAL DISC BRAKES: The adult electric bicycles employ a lockable front suspension fork. Its strong shock absorption helps you pass rough terrain with less effort. Together with the front and rear mechanical disc brakes, gives you reliable braking force and sufficient stopping power in steep descents, bumpy roads or other extreme conditions. Both offer you a smoother and safer riding experience.

3.ALUMINUM FRAME and SHIMANO 7 SPEED: 26" ebike frame is made of high-quality Aluminum Alloy, lightweight, solid and durable. Shimano 7-speed transmission system will satisfy all your speed needs for uphill, downhill, acceleration, deceleration, and steady speed. This electric mountain bike also comes with an LED headlight, making you visible and safe at night.

4.STRONG WHEELS: 26-inch one-piece wheels with anti-skid thick tires, which improves climbing ability to adapt to larger range and terrain changes. Suitable for various road conditions.

5.PROFESSIONAL SERVICES:  The electric bike comes 85% assembled so it's not hard for you to complete the rest. Installation video and guidance are also on this page for your info. If there is any problem with the electric mountain bike, please feel free to contact us.
HIMO C26 ELECTRIC BIKE
HIMO C26 UNBOXING VIDEO