AUTHORIZATION
We are a UK local company and the authorised representative of HIMO in UK.
We have the repair center in UK and we take responsibility for all the products we sell.
We will try our effort to help whenever you have problems even after the warranty.
QUICK DELIVERY & PICKUP

1-5 working days delivery for UK main areas
Every order we received before 2pm would be collected on the next working day and delivered by the next working day normally. For example, if the order placed on Friday and the delivery man dont work at weekends/holidays, then the order would be collected by them on Monday after that weekend (or after holidays). The parcel should be with you Tuesday or Wednesday.
5-7 working days delivery for UK remote areas & EU
Please check the details of remote areas: Scotland(Aberdeen, Dundee, Falkirk, Kirkaldy, Paisley, Perth, Galashiels); Northern Ireland; Scotland(Outer Hebrides, Inverness, Kirkwall, Shetland Islands), Channel Islands, Isle of Man
Pick up in London
Please contact us after you place the order and we will arrange the pickup for your convenience.
INSTANT RESPONSE
Livechat 10am-7pm and 24-hour email response

Feel free to contact us and we will get back to you as soon as possible
EXCELLENT AFTER-SALE POLICY
14 days free return
You can return the products for any reason within 14 days beginning with the day you receive the item, for return details please see https://www.markshop.co.uk/pages/return-warranty
Warranty&return
Whenever there is a problem within warranty, get replacements from our UK service centre, or return your bike to our service centre to get repaired. Please see warranty details: https://www.markshop.co.uk/pages/return-warranty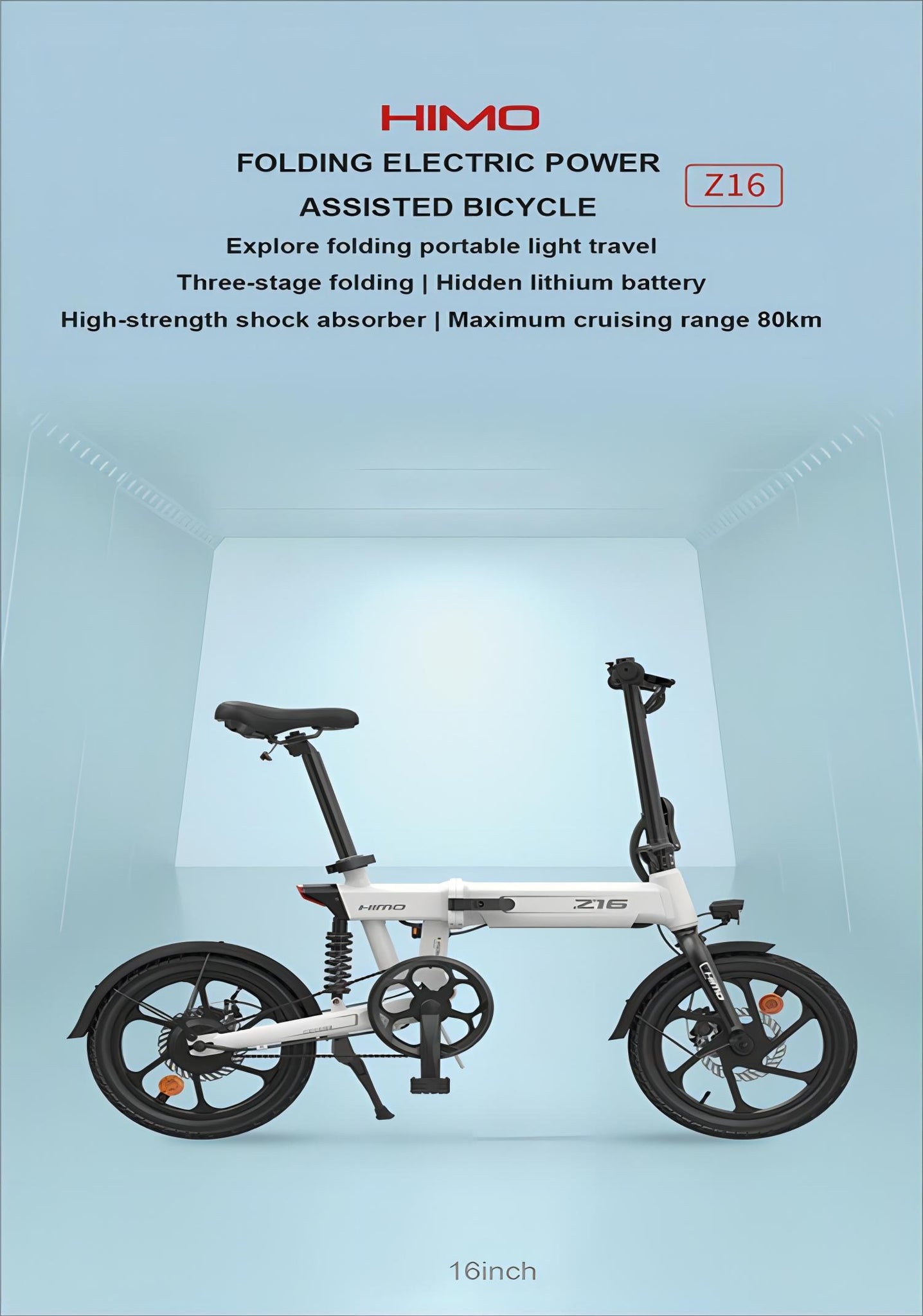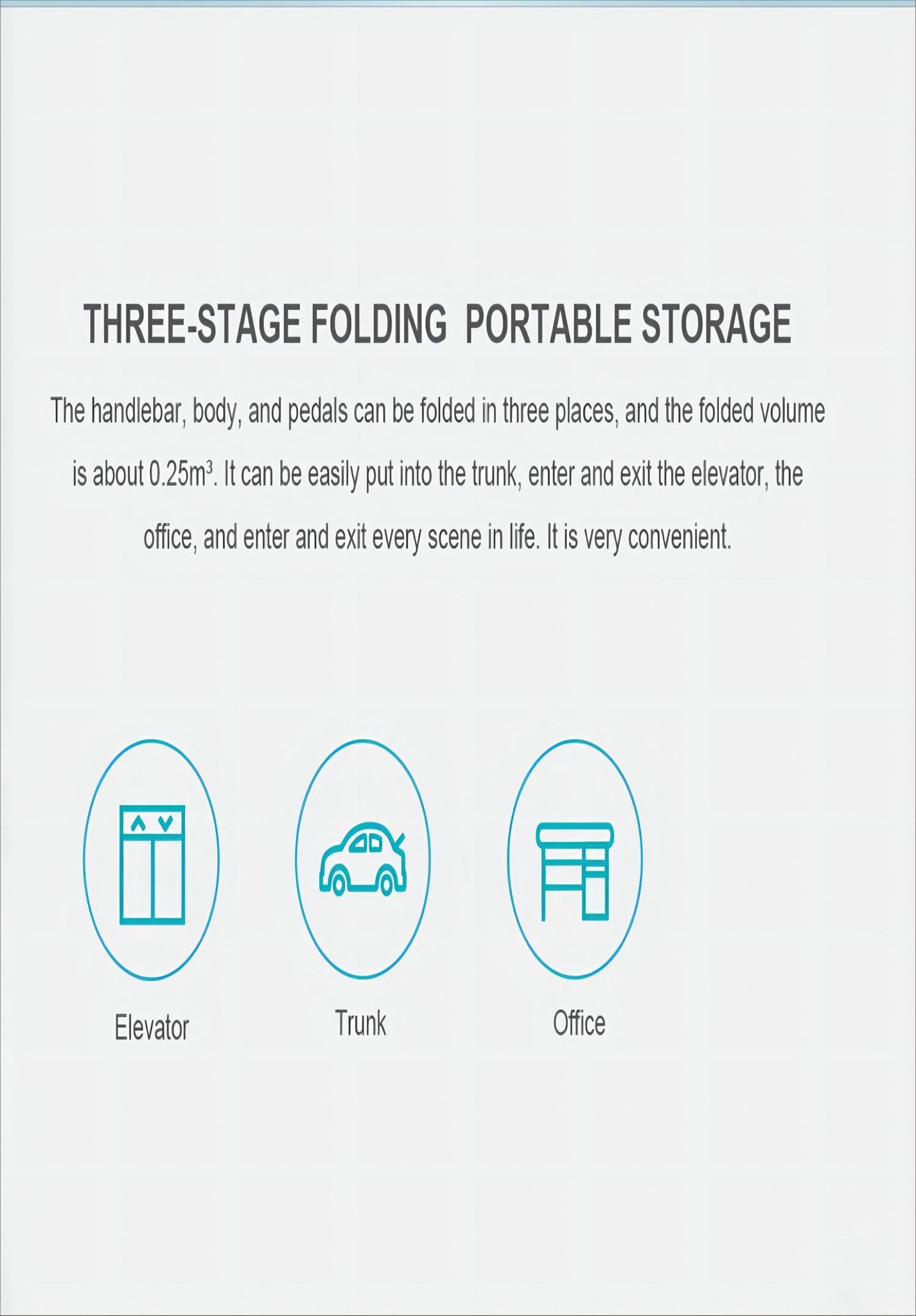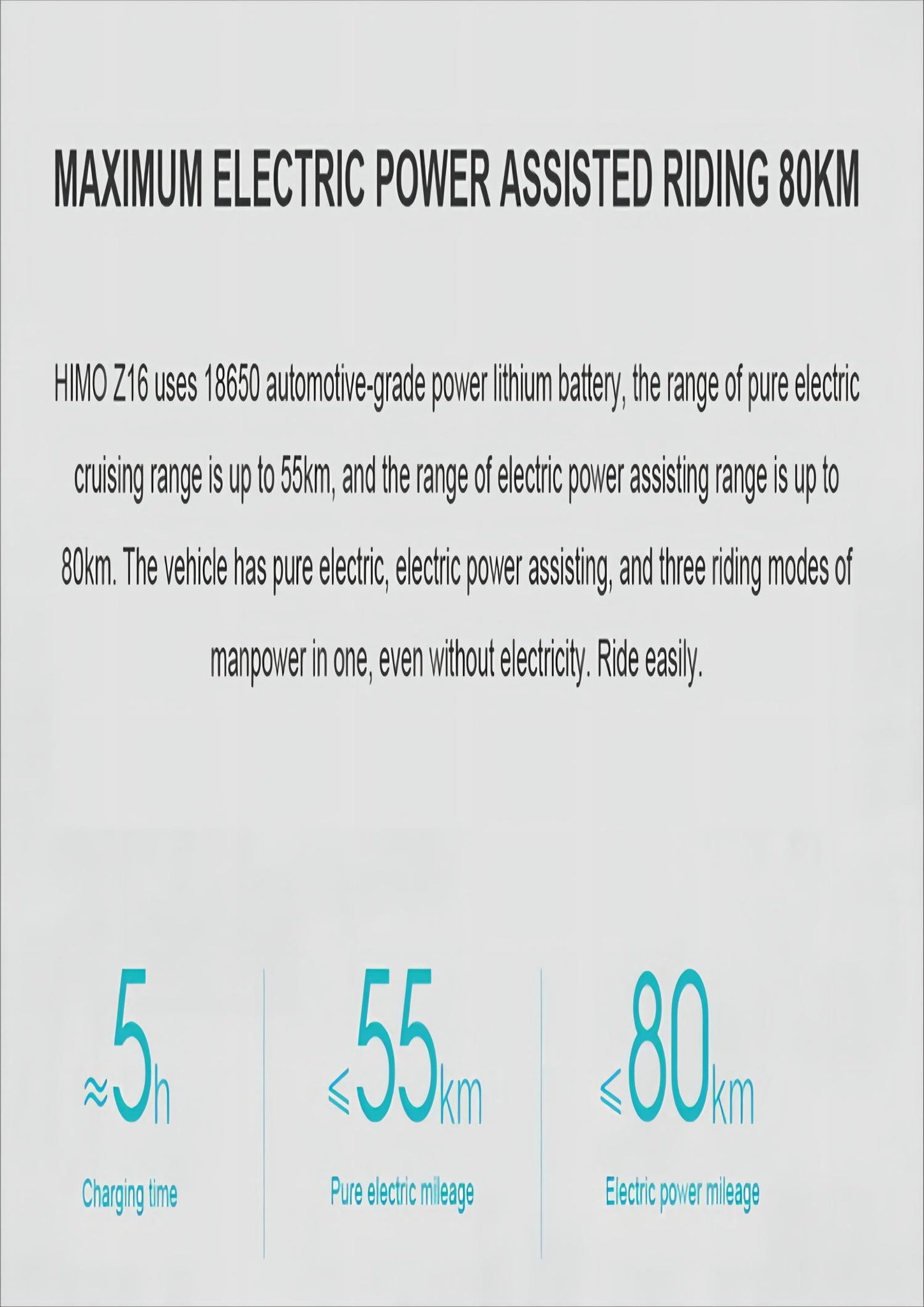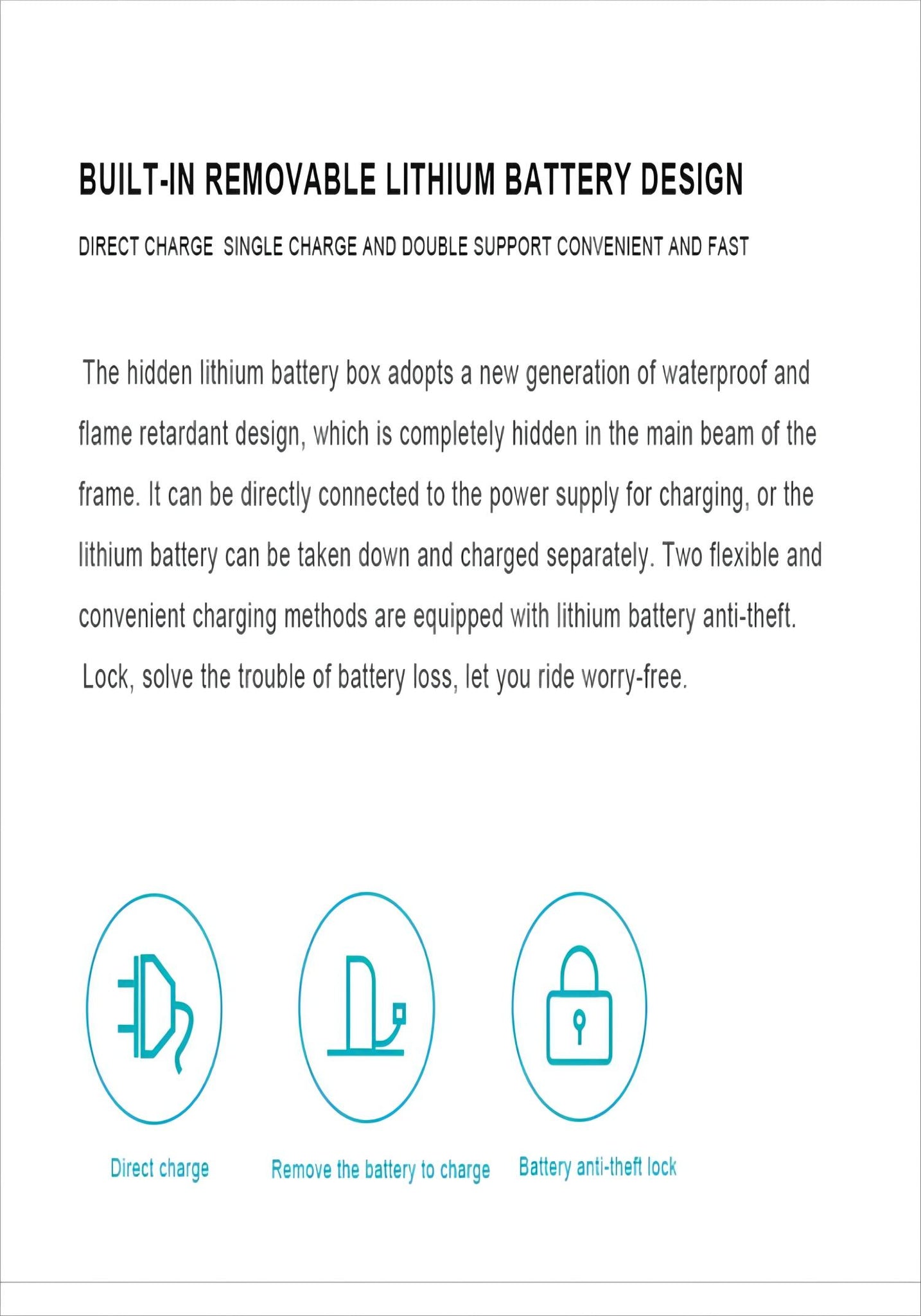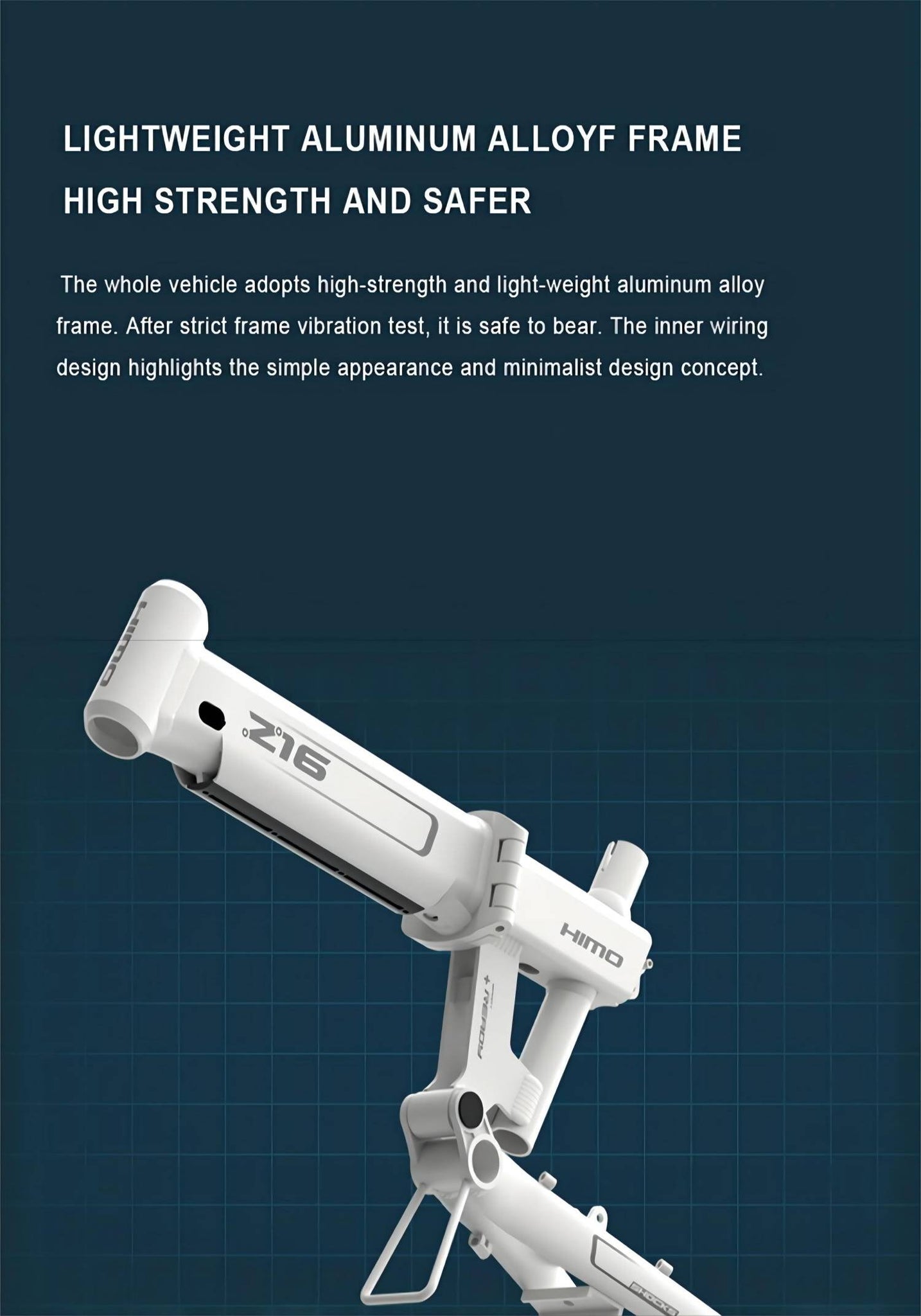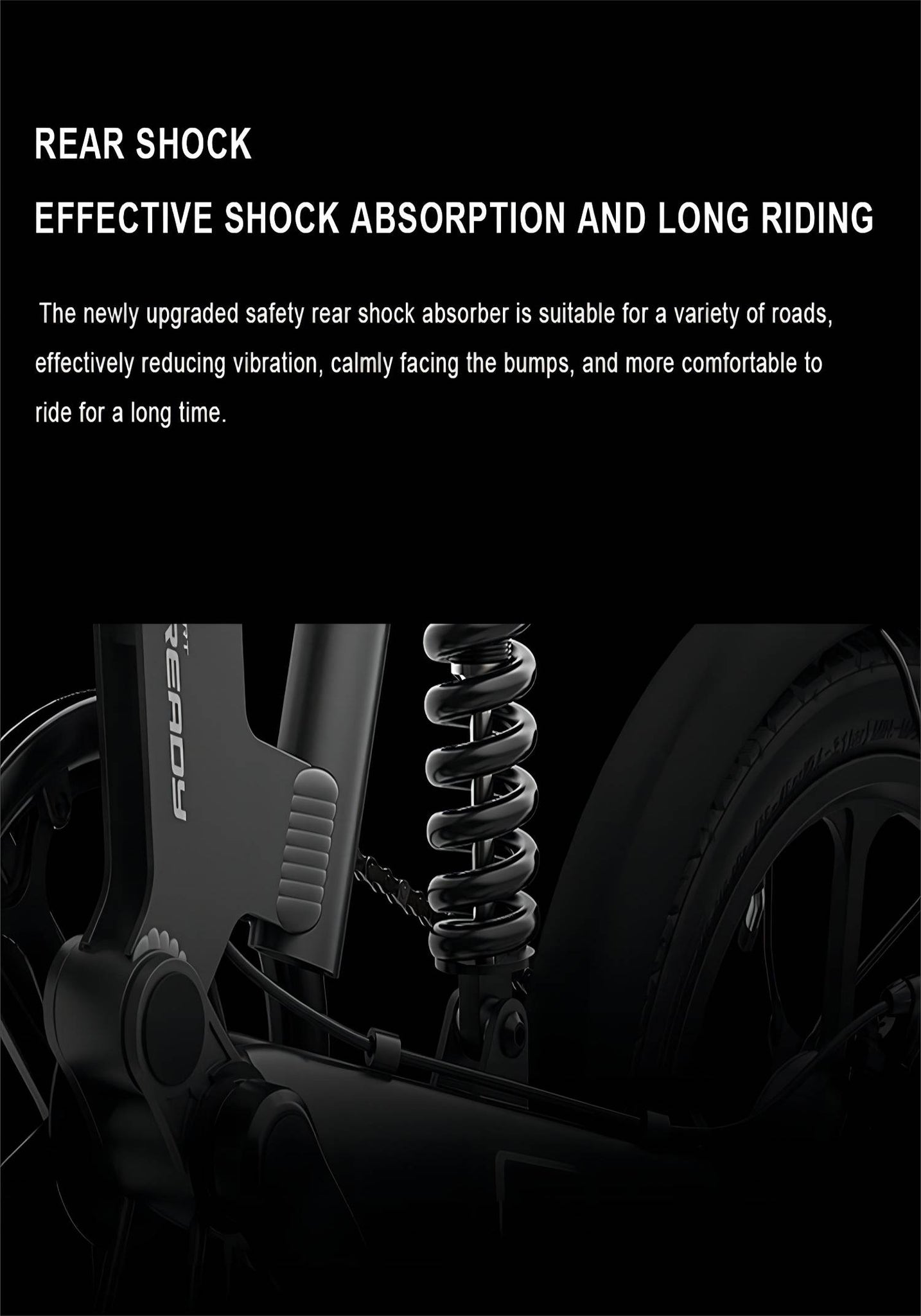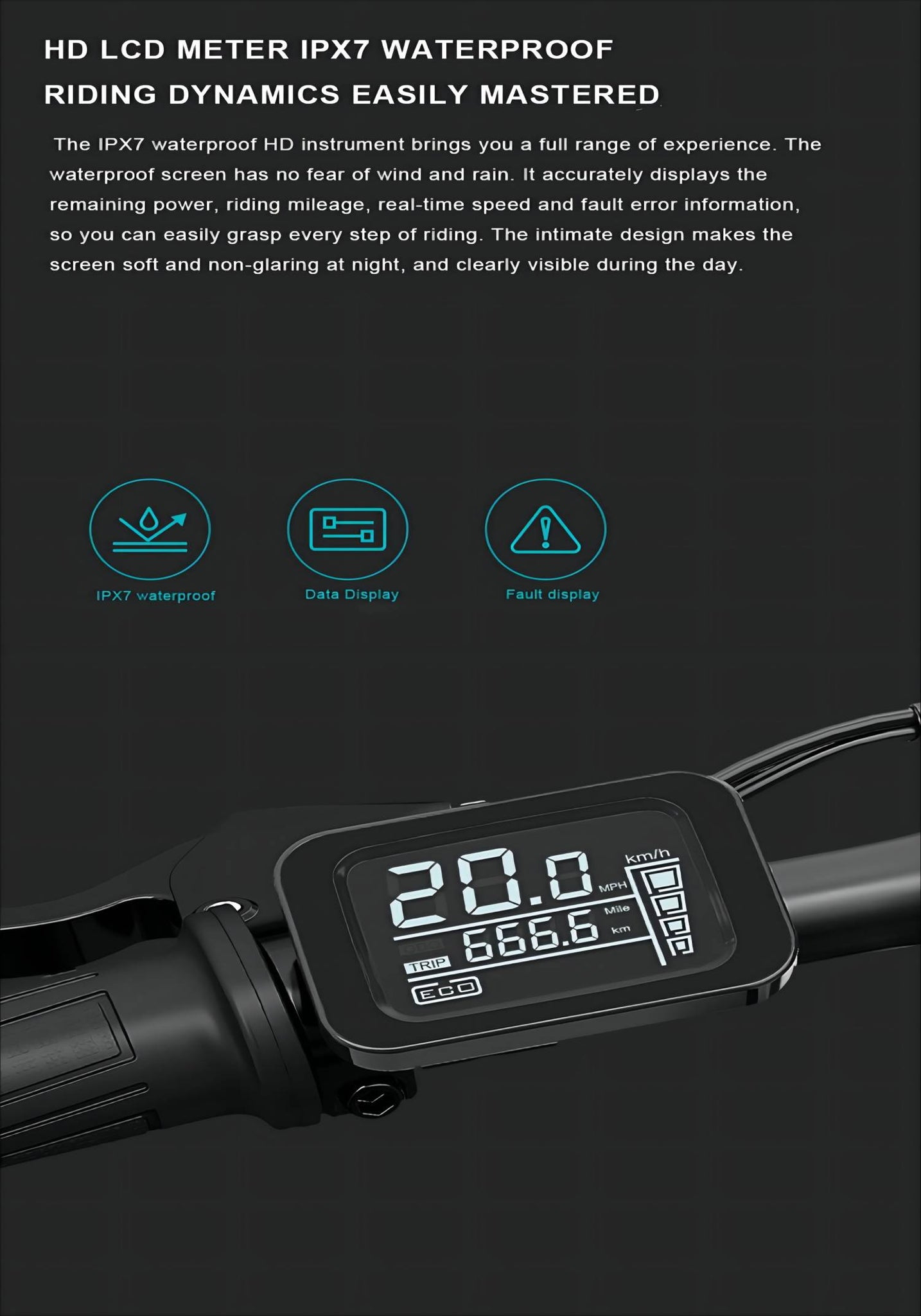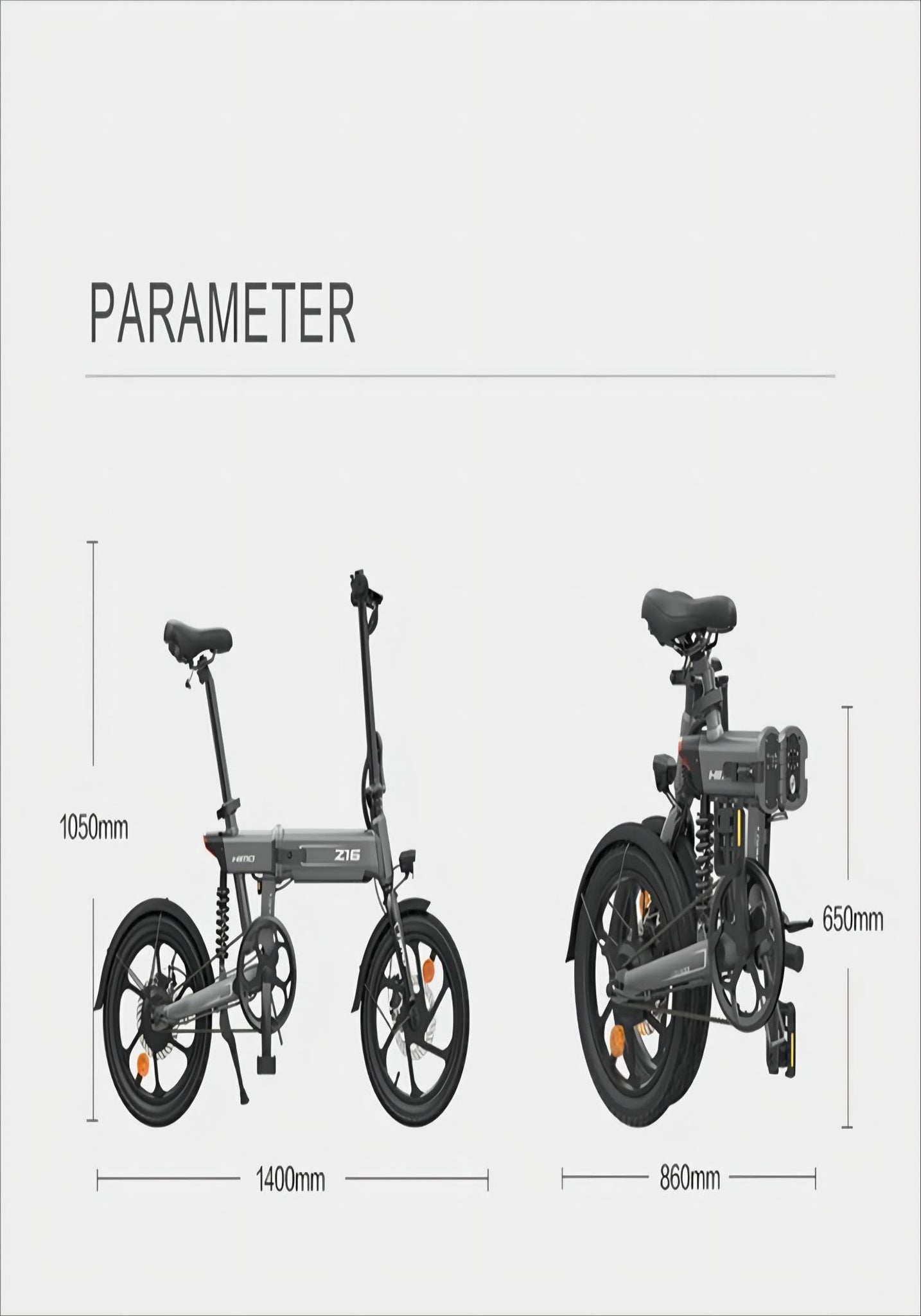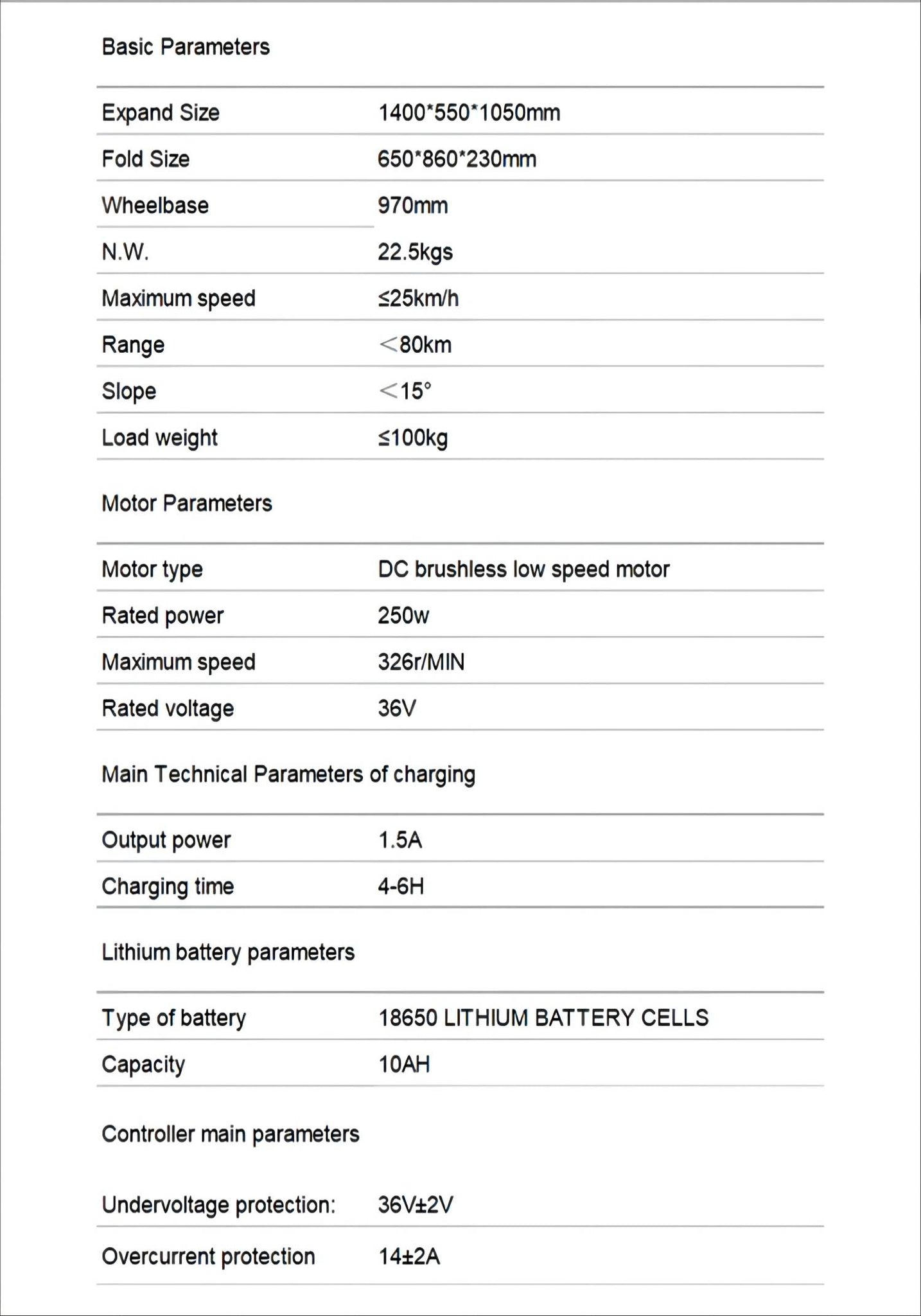 SPECIFICATION OF Z16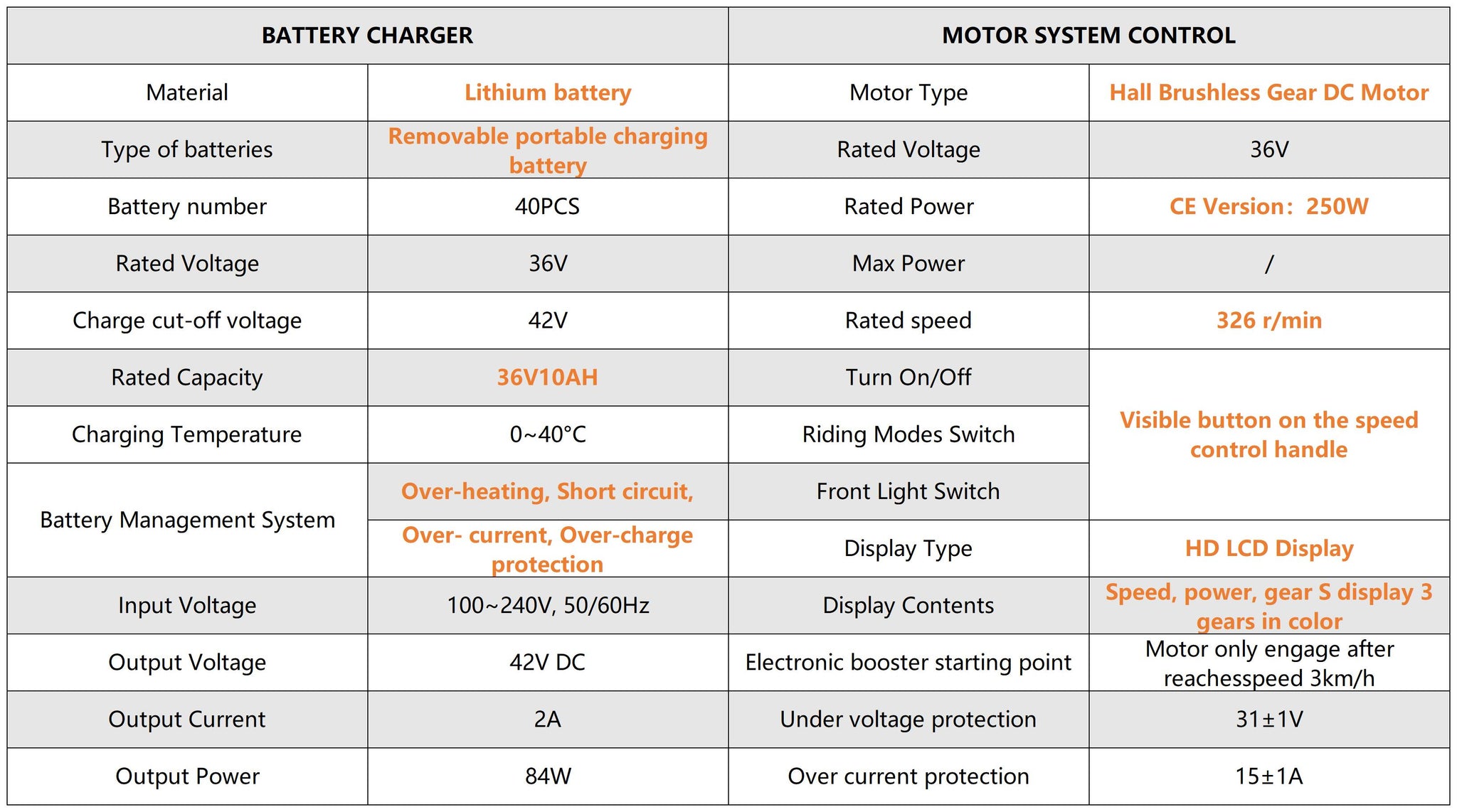 HIGHLIGHTS OF Z16

250W STRONGER MOTOR- Electric bike for adults is equipped with a high-speed 250w motor, which provides sufficient electric power for commuting. Even on off-road, steep stone paths, the mountain electric bike can easily go uphill. You can explore more trails and beautiful paths. Its speed can reach 25km/h, allowing you to go faster arrive at the destination.
REMOVABLE BATTERY- Equipped with the 36V 10Ah removable battery. You can take it to charge at home or in the office to avoid being stolen. Supporting 55km ( E-Bike Mode ) to 80km ( Assisted Mode ) riding after per charge, which is enough for you to commute or play for a day.
STRONG WHEELS - 16-inch one-piece wheels with anti-skid thick tires, which improves climbing ability to adapt to larger range and terrain changes. Suitable for various road conditions.
PREMIUM CONFIGURATION- Lightweight aluminum frame, front and rear disc-brake design, and professional 6 speed drivetrain for strong climbing ability. The tires with a nice high grip tread pattern. You can choose any speed according to your needs, suit for hillside, gravel, city streets, back roads. further range variation, and greater terrain adaptability. The bright LED headlamp is equipped for night riding.
GUARANTEED SERVICE- Electric bicycle arrives pre-assembled. It's not very difficult to install by yourself. You can also contact us for installation videos. If there any issue with it, please don't hesitate to contact us. We will reply to you within 24 hours.
HIMO Z16 ELECTRIC BIKE INTRODUCTION